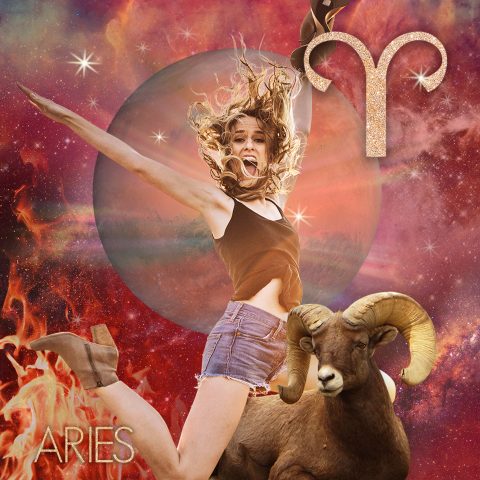 Aries
(March 20 - April 19)
Being honest is very important early this week, Aries - especially with your partner and especially over work-life balance issues. When Venus and Pluto go head-to-head on Tuesday, any attempts to fudge the situation or cover up the truth are likely to backfire badly.

On Thursday, Venus moves into the dating area of your natal birth chart - if you're single, this is a fantastic time to meet new people. If you're already with someone, you can use this energy to rediscover the sensuality and passion from your honeymoon period.

The end of the week looks to be very sociable for you too. Thursday's Full Moon lights up your friendship zone and rewards your efforts to network with others.
Learn More About Aries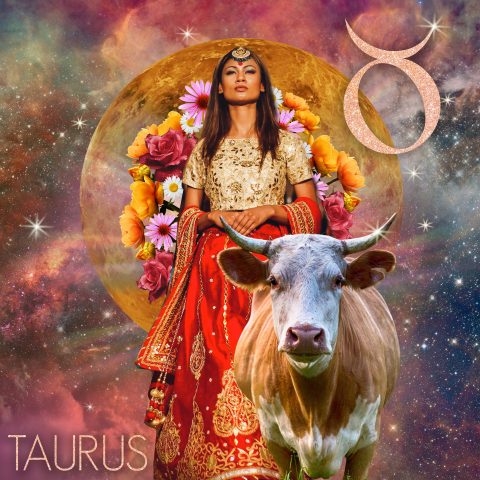 Taurus 
(April 20 - May 20)
You may not know what you think you know early this week. On Tuesday, gossip and misinformation can be a problem, so think carefully before believing what you are told. Who has a vested interest in making you believe something which may not be true?

Thursday's Full Moon lights up the career zone of your natal birth chart, bringing success, acclaim, and a real sense of satisfaction as you complete an important milestone.

This part of the week is also very loving and supportive within your family. Venus changes signs on Thursday, smoothing the path towards forgiveness and reconciliation where there has been a family rift.
Learn More About Taurus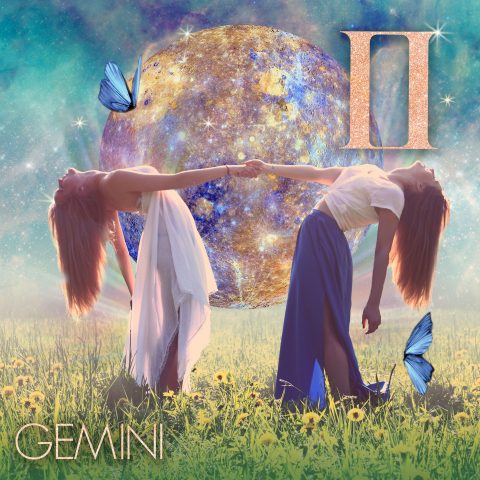 Gemini 
(May 21 - June 20)
Don't try to buy love or affection early this week. You know better than that. However, as Venus and Pluto clash, the temptation to throw money at a love-related problem will be strong. Put your wallet down and instead speak from the heart.

Your romance issues will likely ease on Thursday when Venus changes signs, making it much easier for you to share your feelings and speak your truth. Writing a heartfelt love letter could be a critical turning point in your relationship.

There's a Full Moon on Thursday, which encourages you to break out of a rut. Turn your thoughts towards your education or training; would you benefit from learning something new?

Learn More About Gemini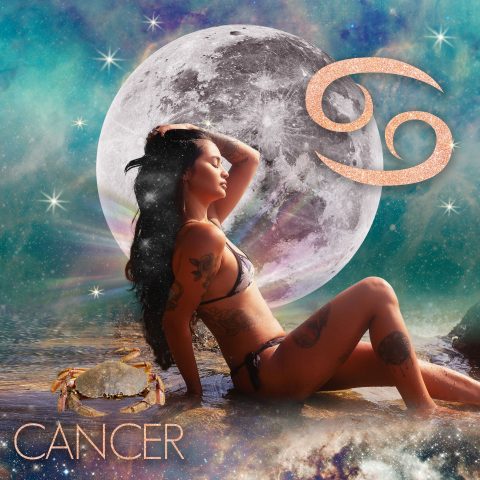 Cancer 
(June 21 - July 21)
Look carefully at the power dynamics in your closest relationship. On Tuesday, Venus in Cancer opposes Pluto, hinting that someone is trying to manipulate or gaslight you. Be very firm about the behavior you will and will not accept.

Thursday's Full Moon is in the passion zone of your natal birth chart, hinting at jealousy or tempestuous emotions in your love life. It may be challenging to focus on anything else; work on sorting out your relationship to get everything else back on track.

It helps that also on Thursday, Venus leaves Cancer and heads into your money zone. Splash out on a treat or two if you can afford it.
Learn More About Cancer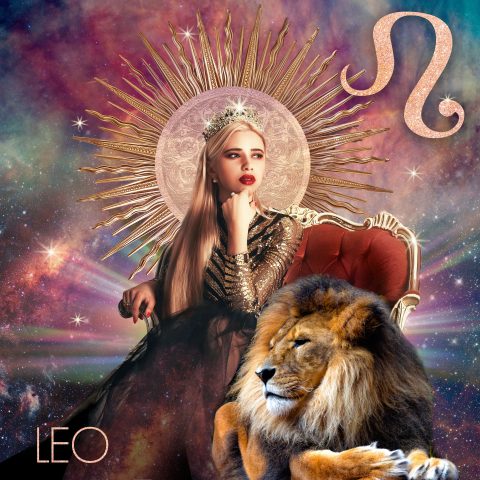 Leo 
(July 22 - August 22)
Is someone taking advantage of your good nature? As Venus opposes Pluto on Tuesday, you may have to put your foot down and insist that your own interests come first. Ask for help with your responsibilities because you can't do everything alone.

Venus arrives in Leo on Thursday, boosting your already considerable charm and charisma. If you're single, this is a lovely time for a first date, but don't be too much of a showoff!

Thursday also sees a Full Moon in your love zone, so if you're already in a relationship, a beautiful romantic gesture will help you rediscover the magic all over again.
Learn More About Leo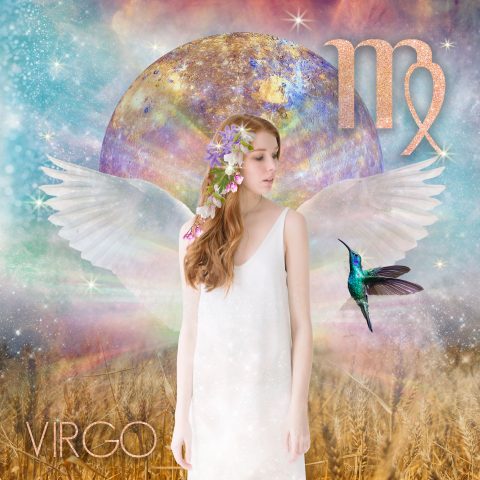 Virgo 
(August 23 - September 22)
On Tuesday, Venus and Pluto set up a conflict between your responsibilities and your wishes. This is not a moment when you can have it all, Virgo. You must either focus on what you want to do or what you ought to do - and being such a dutiful sign, there's really no contest.

Better news comes on Thursday, however, when Venus changes signs and blesses you with peace, serenity, and a sense of ease.

There's also a Full Moon on Thursday, lighting up your mental health zone. If you feel under too much pressure, this is the time to seek help. Delegate some of your tasks, talk to a counselor, and make others live up to their responsibilities. You've got this.

Learn More About Virgo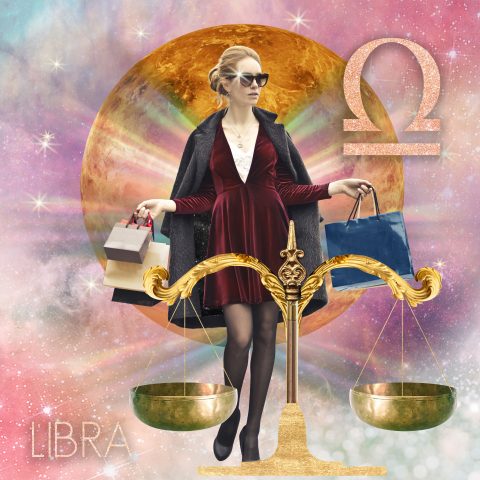 Libra 
(September 23 - October 22)
On Tuesday, Venus and Pluto highlight a difficult choice you must make, probably related to your career prospects. Opportunities are there, but if they come at a personal or family cost - are you sure you want to pay that price? Only you can know if it's worth it.

Whatever decision you make, Thursday looks set to bring some light relief as the Full Moon shines from your joy zone. This is perfect energy for a party, a day trip, or a social get-together. Laughter will be both energizing and healing.

Also on Thursday, your ruling planet Venus changes signs, breezing into your social zone - ever the socialite, you'll love how this vibe makes it easier for you to get to know new people.

Learn More About Libra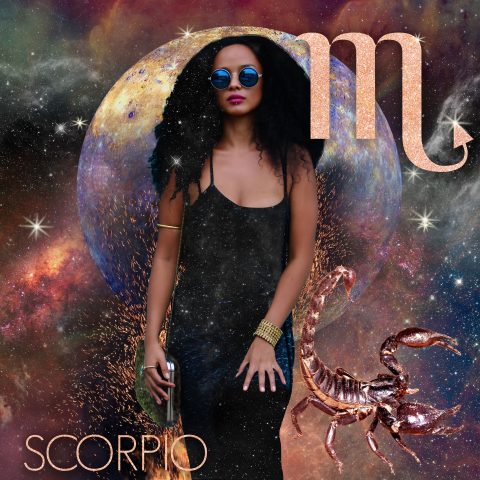 Scorpio 
(October 23 - November 21)
You may need to stop trying to fix the world, briefly, in order to focus on issues closer to home. This is especially true on Tuesday, when Venus and Pluto clash, calling your priorities into question.

Look to the sentimental Full Moon in your family zone on Thursday for plenty of emotional support and comfort. Putting your family first at the moment feels right and brings you a sense of increased well-being.

Meanwhile, also on Thursday, Venus changes signs and moves into the career zone of your natal birth chart. This is ideal energy for networking - who's to say you can't mix business with pleasure?

Learn More About Scorpio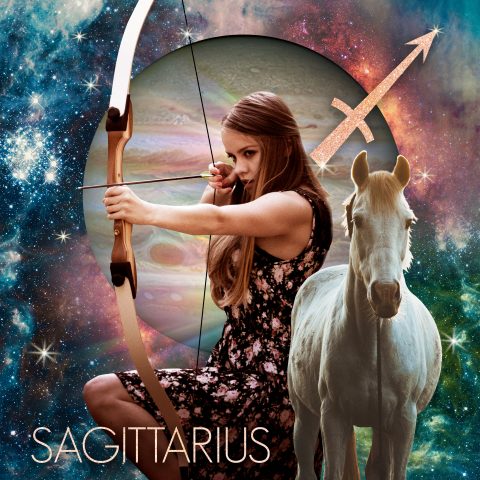 Sagittarius 
(November 22 - December 20)
On Tuesday, financial issues are pressurized when Venus and Pluto clash; you may feel obliged to spend more than you want to maintain appearances or status. Try to remember that the only judgment that matters is your own.

On Thursday, the Full Moon is likely to be very busy energy for you, with lots of errands and loose ends to be dealt with. However, you'll enjoy the sense of completion and satisfaction, so power on through the day.

Venus changes signs on Thursday, too, heading into your travel zone. You can't beat this energy for a romantic trip away with your sweetheart!

Learn More About Sagittarius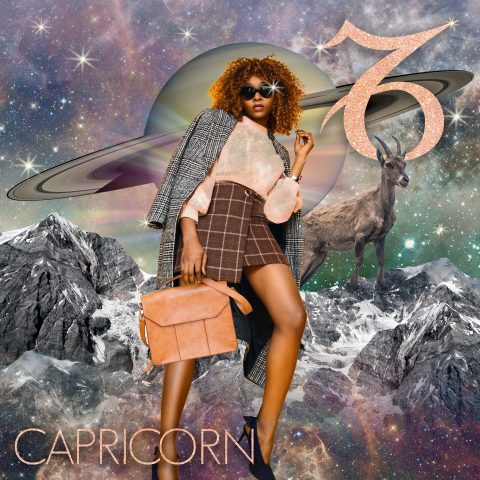 Capricorn 
(December 21 - January 19)
Tuesday's clash between Venus and Pluto feels very personal for you. You may be struggling with unequal power in your relationship, or perhaps a significant age gap is proving to be challenging at times. Remember, being with this person is a choice - a choice that you can reaffirm, or undo, at any time.

When Venus changes signs on Thursday, increasing passion will most likely hold the two of you together, so you can use this energy to smooth over any cracks if you wish.

There's also a Full Moon on Thursday, which highlights your values. Don't be surprised if you find your point of view seriously challenged. How you react to that will reveal a lot about how open-minded you are.

Learn More About Capricorn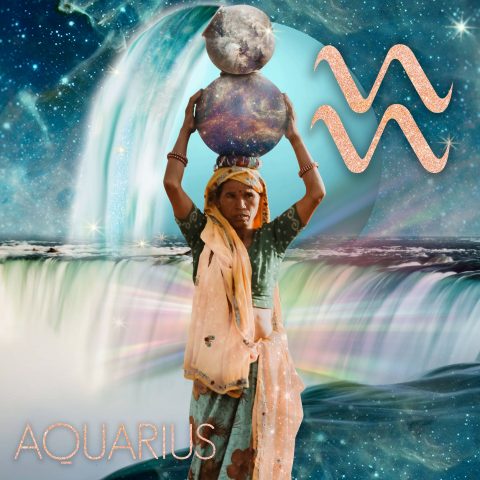 Aquarius 
(January 20 - February 17)
You're trying to do too much, and on Tuesday, it shows. When Venus and Pluto ask the impossible of you again, there could be cracks in your patience and mental health. Try to make sure you get enough sleep, rest, and downtime.

However, there's good news on Thursday when the Aquarius Full Moon brings a very empowering vibe around you. This is your chance to stand up for yourself and insist that you get time and space for your own needs and wants, rather than just looking after everyone else.

Venus changes signs on Thursday, too, heading into your romance zone, so get set for a loving and loved-up weekend.
Learn More About Aquarius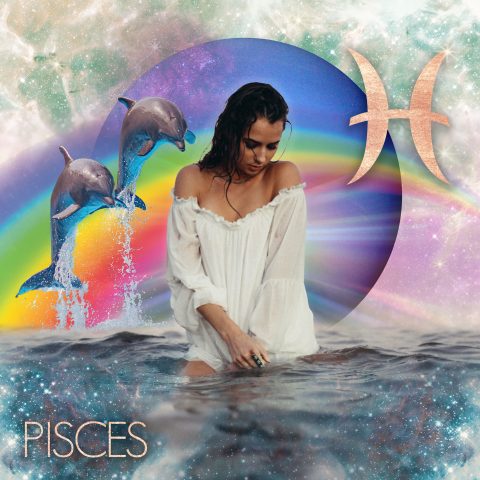 Pisces 
(February 18 - March 19)
Tuesday's tussle between Venus and Pluto may unleash your creativity. You'll probably feel intensely frustrated about events beyond your control, but addressing these through art, craft, music, or movement will be liberating.

When Venus changes signs on Thursday, you should hopefully notice an improvement in your relationship with colleagues at work. This influence brings you added patience and better insight into what makes others tick, making you feel much more tolerant.

Meanwhile, the Full Moon - also on Thursday - highlights your spiritual gifts. If you need answers to an urgent question, try divination, particularly tarot, scrying, or bibliomancy. The answers you need are waiting for you if you can encourage your higher self to reveal them.

Learn More About Pisces

Error 404 The playlist identified with the request's playlistId parameter cannot be found. : playlistNotFound